Creating a Unique Photo Designed Just for You!
The Fee is $40. An hour, or i will work with you on a fixed price.
Over the years I've created thousands of photo-shop illustrated depictions for my books and book-covers. I've created countless depictions of Dome Homes and interiors for Jim Bakker. By using photos, my paintings and altering pictures off the internet - there is no limit to what can be accomplished!
If you'd like me to design a Book Cover for you. Or turn you into a Super-hero,create a fantasy land -the possibilities are endless! With The help of the Lord i will create a Photo Depiction using your photos and incorporating my paintings and more, to create a Personalized Masterpiece for YOU!
Athe above depiction was inspired by the Lord. It's a Moses parallel where Aaron and Hur held up the arms of Moses that the enemy would be defeated. Here Vice Pres. Mike Pence and Chief of Staff Priebus help to uphold President Trumps arms to defeat the enemy!
**NOTE - i incorporated four pictures into the torch alone.
Anywhere from an hour to several days is spent on one depiction - depending on how complex it is. After your payment, i begin the Art-Work. After it is finished it will be emailed to you for any changes, or approval. When you are satisfied, you will receive a Hard-copy and a CD with your Art on it.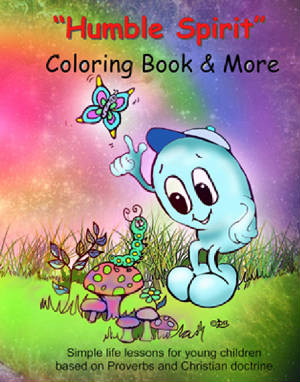 The above picture was a congratulations card for President Trump months in August, before he was elected President as a confirmation from the Lord Jesus.
BOOK: "ARM`N ARM," 25 Pages, step by step instructions:
How to Unite and Prepare Your community.
$18. + Free shipping
**********************
UNITE - Stand
"ARM N' ARM"
with your community to protect your Freedom!
Every community across the United States needs to organize NOW, and prepare for any disasters. If you aren't willing to get involved - don't go looking for hand-outs and help when all hell breaks loose!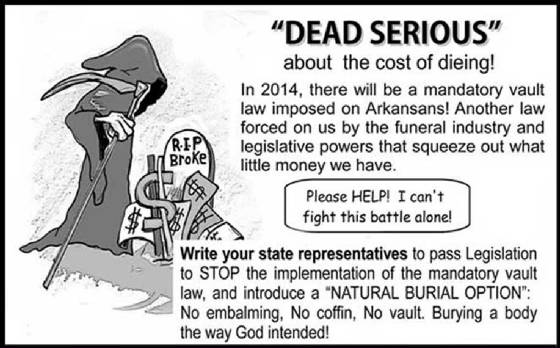 Whatever state you live in - PLEASE help fight against unfair funeral and burial laws!

Vision Publishing
18 Table Rock Dr.
Holiday Island AR
72631
While supply lasts!